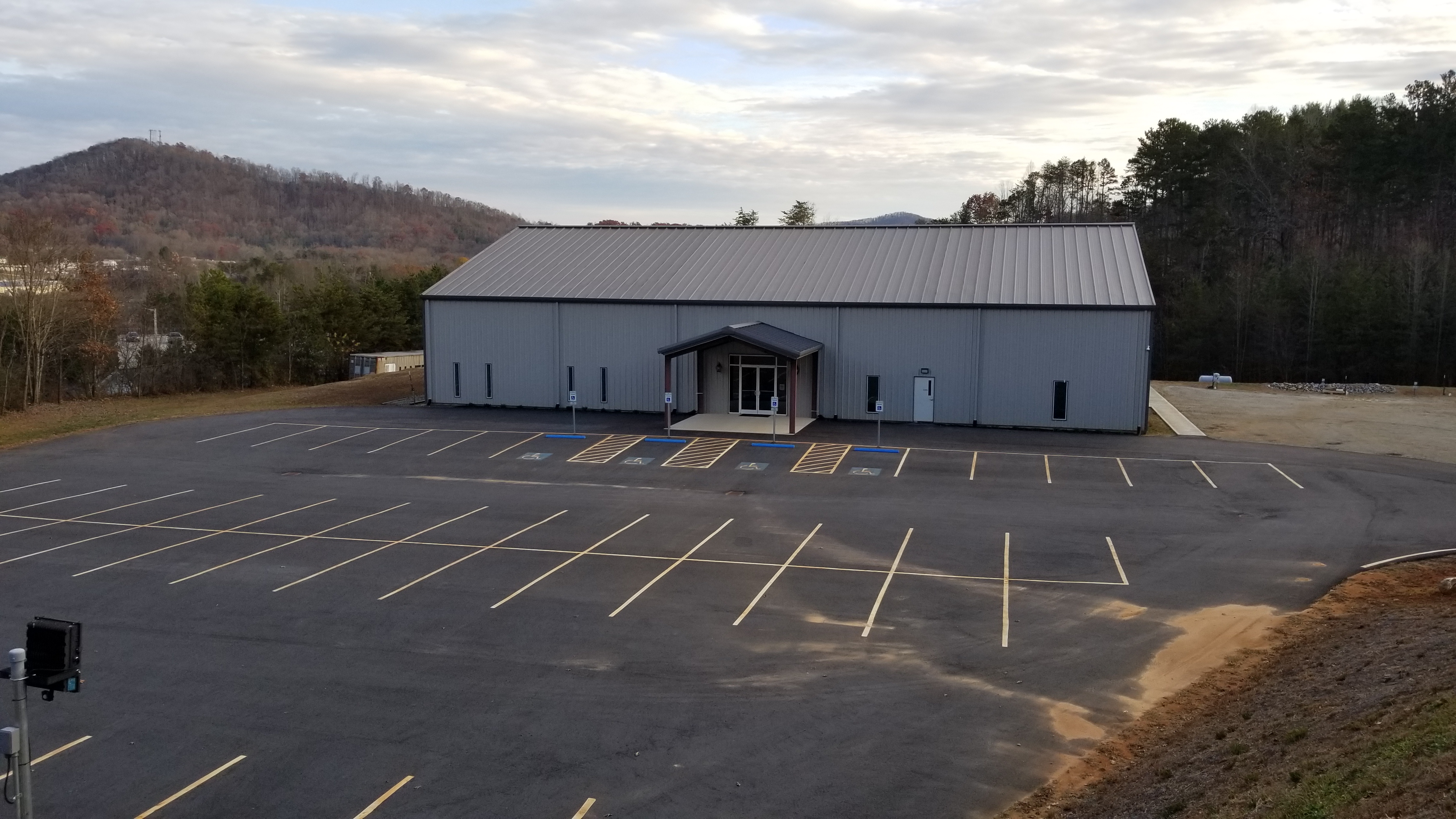 New Life Family Church is an inter-denominational church affiliated with the Assemblies of God. When you come to our church you will enjoy a Spirit-led worship along with teaching and preaching from the Bible. Our goal for every service is for each of us to gain a deeper relationship with Jesus Christ. If you're looking for a place to belong or you're curious about Jesus, Pastor Don Parmely, and the congregation invite everyone-- young, seasoned, and in-between-- to attend our services.
Our prayer is that you would be blessed and strengthened by the power of Jesus Christ and that you will life a live of abundance in fellowship, joy and liberty. New Life Family Church is here for you. We are more than a church! We are a family of believers coming together in the power of the Holy Spirit to declare the glory of the Lord and celebrate Jesus as King. We worship the Lord, study the Word, practice what we learn and in the process grow together.
May God richly bless you!